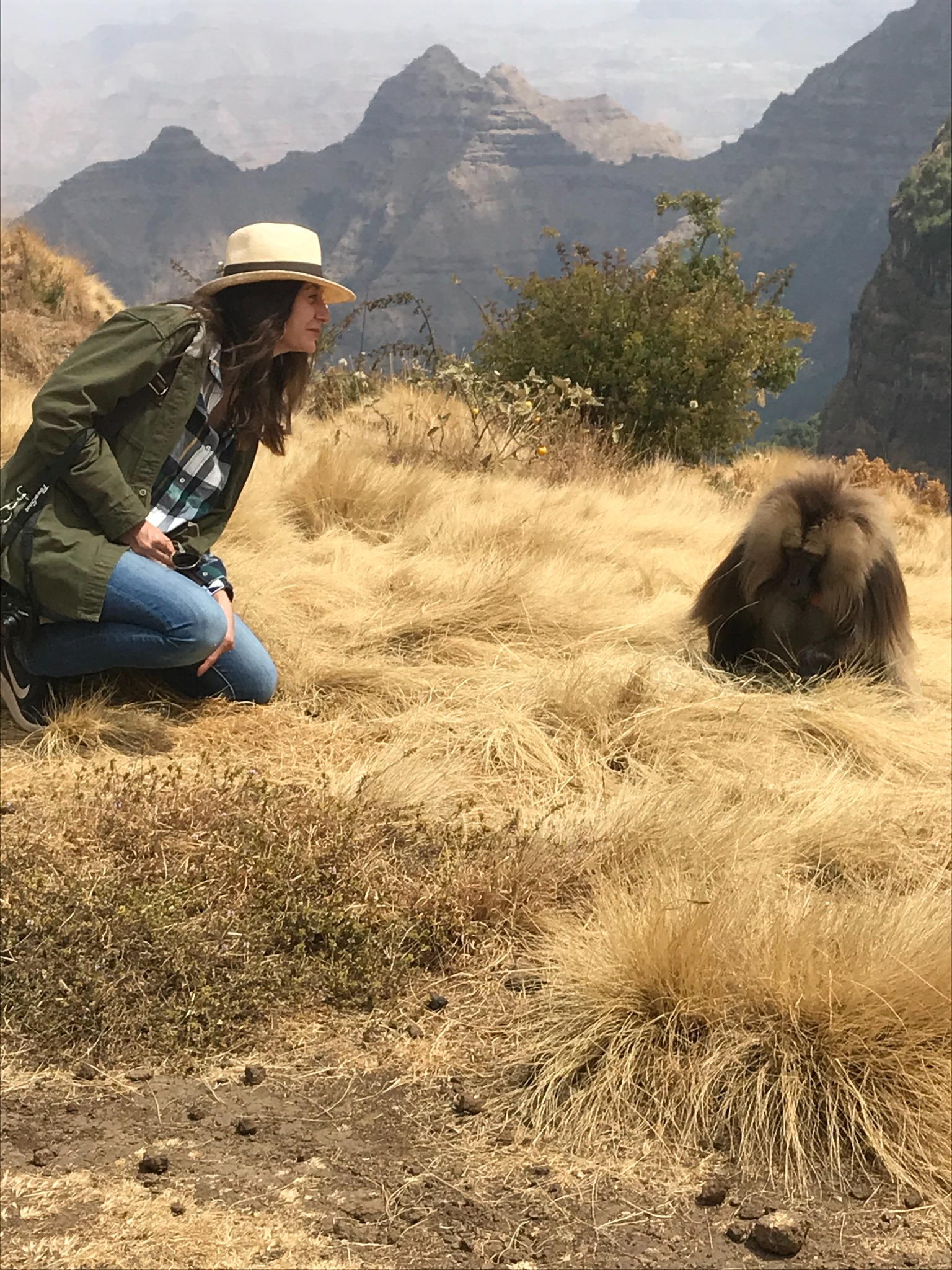 Hi, I'm Marisa and I write content and copy for exceptional travel and lifestyle businesses, designed to inspire, persuade and sell.

Clients hire me to create a lasting first impression by writing emails that drive action, straight-talking website copy, topical newsletters and on-point branding material, often delivered early, never late.

With a career spanning fifteen years at the top end of luxury travel, I've taken care of some of the world's most exacting travellers and have a robust knowledge of leading hotels and travel experiences across the globe. Knowing this audience inside out offers my clients a distinct advantage.

On a personal note, I grew up in London but spent most of those years plotting my great escape. 
As a teenager, I secretly applied for a teaching job in Uganda but my parents found out and swiftly thwarted my plan. Thankfully only a minor bump in the road and the prelude to many successful journeys they either didn't approve of or simply didn't know about.

Besides writing, I am the Founder of Another Africa, a travel company specialising in exquisite journeys throughout sub-Saharan Africa. And when not working, I'm usually researching something child-related!

Formal qualifications include a BA in French & Russian from the University of Nottingham, an MA in African Studies from SOAS (School of Oriental & African Studies), and a Level 4 Diploma in Copywriting from CMP, completed with a distinction.

"Your story is what you have, what you will always have. It is something to own."